Check out the female role models who inspire us...
We live in a world dominated by celebrity but we know it's not just what they are wearing or who they are dating that you lot are interested in (although we do love a *little* bit of gossip over a cuppa, of course). We also think it's so important to acknowledge that many of these world famous women are crucial role models to society, women of all ages and most importantly, our own individual lives. Take a look at just a handful of the women who we are admiring at the moment...
Emma Watson
25-year-old Emma has come a long way since her Potter days and was recently described by British Vogue as the 'voice of a generation'. That's a pretty hefty role to take on but this girl is taking it totally in her stride. Having launched the United Nations' HeForShe campaign last September with an impassioned speech that went viral, Emma has balanced her successful acting career effortlessly with her UN ambassador role. She has talked openly about her personal doubts and in doing so has offered so many women words of extremely invaluable advice and we love how she's not afraid to push forward for a whole generation.
Image courtesy of: Vogue.co.uk
Lena Dunham
Whether you're an avid fan of hit TV series 'Girls' or not, you will have probably no doubt heard of Lena. The producer/director/actor/writer is a champion for women across the globe, using her wit and downright 'normal' attitude about life's ups and downs has meant she has forged quite a unique position in today's celebrity world. Having just announced the launch of the 'Lenny Letter', a newsletter which aims to bring more content to the 19 - 34 age bracket and address life's most pressing, embarrassing and confounding issues, Dunham continues to push forward the issues that matter to the real girls of today.
Image courtesy of: Getty
Caitlin Moran
British broadcaster, columnist and TV personality Caitlin Moran isn't afraid to put it how it is, and that's why she's on our list. Using her wit and larger-than-life personality, she captures important issues in her own unique way that makes her a great role model. Her 2011 book 'How To Be A Woman' tackles feminist issues head on and has led her to become one of the country's most recognised ambassadors for feminism. Having recently won GLAMOUR magazine's Columnist of the Year, she shows no signs of slowing down with her tongue-in-cheek approach to life.
Image courtesy of: Google Images
Patti Smith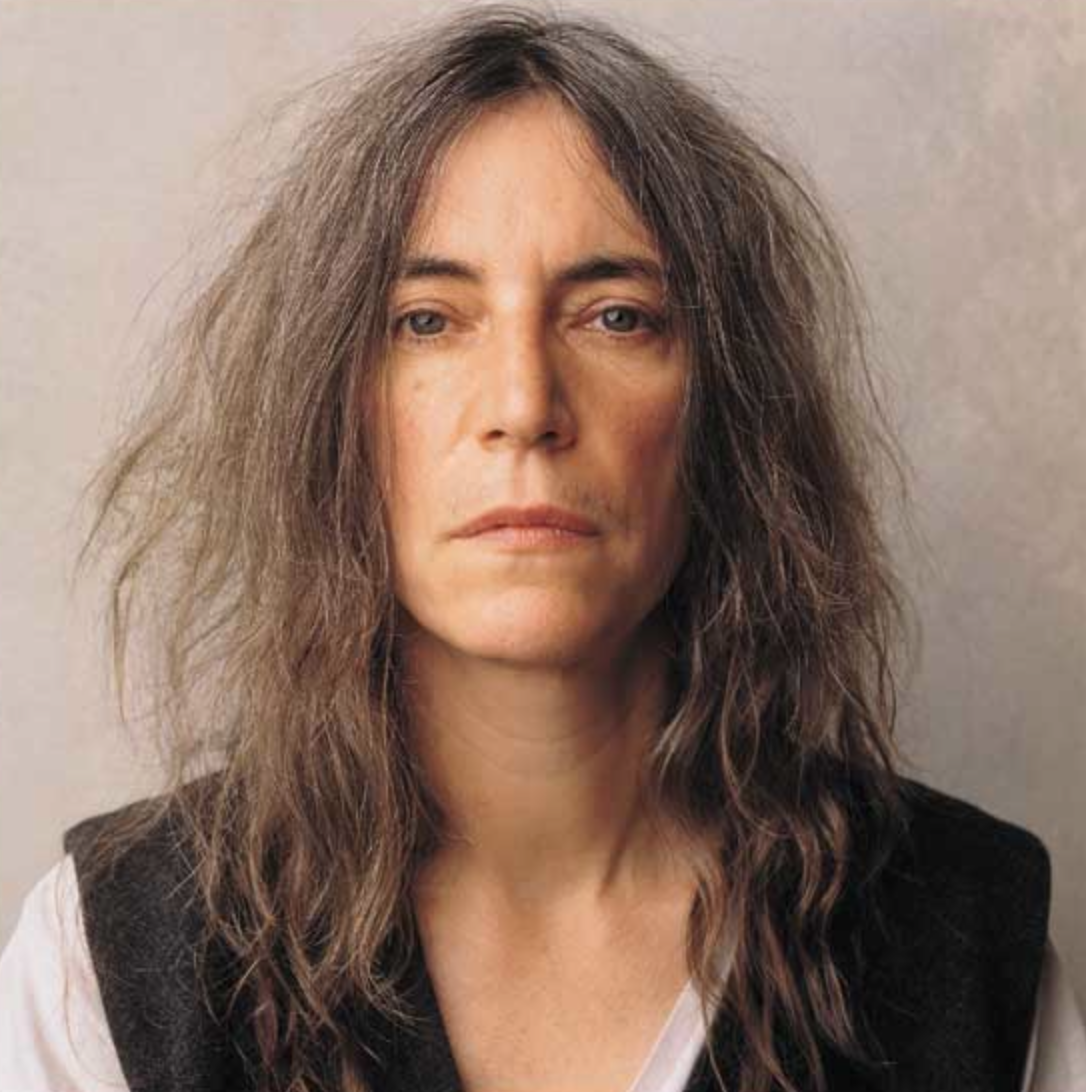 Her recent Glastonbury performance alongside the Dalai Lama says it all really - Patti Smith's influence is still as strong today as it ever was. Dubbed as the 'Godmother of Punk', Smith became a highly influential component of the New York punk rock movement in the mid Seventies. Now in her late 60's, she is championed as a strong role model when, as The Guardian puts it, 'many can seem invisible but she is more gloriously visible than ever' and that's what we love - age ain't nothing but a number. Her memoir book 'Just Kids' is an incredible read and one which we are big fans of here at Bluebella HQ!
Image courtesy of: Google Images
Jennifer Lawrence